Welcome to the wonderful world of Soroptimist service!
Soroptimist is a global volunteer organization working to improve the lives of women and girls through programs leading to social and economic empowerment.
This year we are building on Presidents Carene's message of "Lifting our Dreams Higher" because…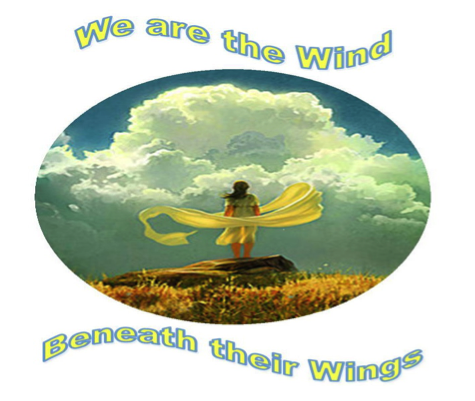 Soroptimist International of Eugene is a vibrant group of professional business women who are passionate about improving the lives of women and girls in Eugene and the surrounding area. We are supporting Sponsors, Inc. Women's RISE Program (Reuniting in a Supportive Environment) through lift off baskets that include household goods for women graduating from the program as well as life skills classes.
Our dedicated team of volunteers have grown our 5K Walk/Run to Live for Breast and Gynecological Cancer. This event happens every September and assists women pay for items not covered by insurance during their courageous cancer fight.
Education is the key to empowering women to lift themselves and their children out of difficult situations. We are funding Live Your Dream: Education and Training Awards this year. This is a signature program of Soroptimist International. We would like to expand this program and provide more awards.
An exciting opportunity this year involves the Grant of Friendship Program. We are going to share our wonderful Oregon Soroptimist Community with a visitor from Nigeria. Also this year we are celebrating the Region Biennial Convention at the Davenport Hotel in Spokane Washington and the Soroptimist of the Americas Convention in Orlando Florida. Join me at Disney World!
Please join us in empowering women and girls in our community.
In Friendship and Service
Elizabeth Stuart
President Soroptimist of Eugene
2015-2016