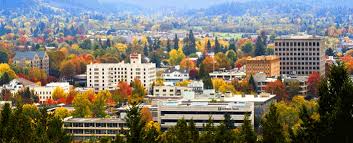 Welcome to
Soroptimist International of Eugene
Soroptimist [suh-rop-tuh-mist]
Soroptimist International of Eugene was chartered on October 29, 1949 and has been serving the community for over 74 years. Throughout the years we have remained a prominent service club in the Eugene and surrounding areas. We have worked in conjunction with various organizations who support our mission of improving the lives of women and girls through programs leading to social and economic empowerment. We are an active group of professionals, volunteers and retirees who are dedicated to serving our community. Soroptimist are a dynamic group of women who care about being a voice for women through awareness, advocacy and action.
EDUCATE, EMPOWER, ENABLE
OUR VISION
Women and girls have resources and opportunities to reach their full potential and live their dreams.
OUR MISSION
Soroptimist is a global volunteer organization that provides women and girls with access to the education and training they need to achieve economic empowerment.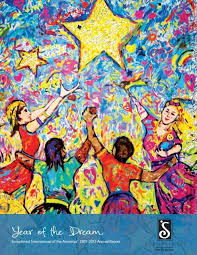 N/A