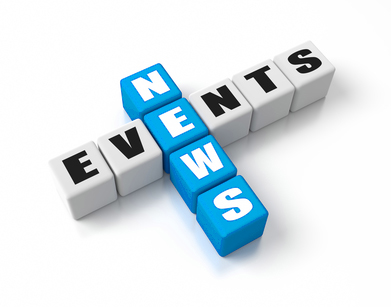 August 1st – November 15th – Applications for the Live Your Dream Awards open. Please see the Live Your Dream page for more information.
September 26th through October 31st – Mood Northwest Candle Sales fundraiser. For Order form please contact SIEugene@Soroptimist.net for more information. Subject line: Candles. Order form will be posted on website on September 26th under the purchase page.
January 16th – Postmark Deadline for the Soroptimist International of Eugene and Skipping Stones Magazine Creative Writing Awards. As we prepare to celebrate the 2024 International Women's Day … we invite youth ages 12 to 18 years who are residents of Lane County to share their creative writings. To obtain a flyer and media consent forms contact: SIEugene@Soroptimist.net Subject line: Creative Writing Awards.
March – Date to be Announced – Live Your Dream Awards
Saturday, April 6, 2024 – Dream It, Be It – One day conference for girls. Check out the Dream It, Be It page for more information.
Friday, May 17th – Reds, Whites, and Blooms held at Sweet Cheeks Winery. This is Soroptimist International of Eugene's largest fundraiser and great fun is had by all. Check out the Reds, Whites, and Blooms page for more information.
N/A