Soroptimist International of Eugene depends on the kindness and generosity of donors and fundraiser participants to support our mission of improving the lives of women and girls through programs leading to social and economic empowerment. Every little bit helps and we THANK YOU for your continued support.
We would also like to extend our appreciation to our partners and sponsors because they are vital to the success of our mission.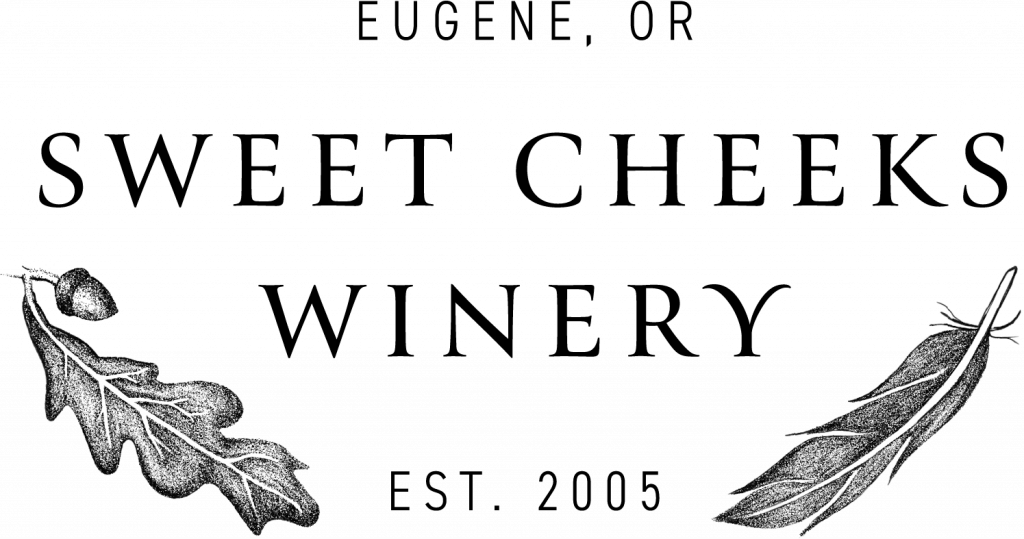 [Sweetcheeks V2] Homepage

Bennington Home
And, a special THANK YOU to our current and past members who have shared their time, talents and financial resources to enrich our community.
Please support
Skipping Stones Magazine – A Children's Multicultural Literary Magazine
Magazine Subscriptions
N/A